Let's meet each other
Alex Neev – Web Developer from Kiev, Ukraine.
Alex Neev
Experienced web developer from Ukraine with technical skills and strong knowledge of building successful websites.
Always seeking opportunities to create new or optimize and modify existing websites and mobile apps.
I can provide a professional web development services with anything from ecommerce markeplace, company website to the classic personal blog  and provide you with the highest quality and support.
By putting design and development talents to work – i can deliver products that engage users and help you achieve your business objectives
My goal is to provide the reliable and stable websites with quality of being clear and easy to understand.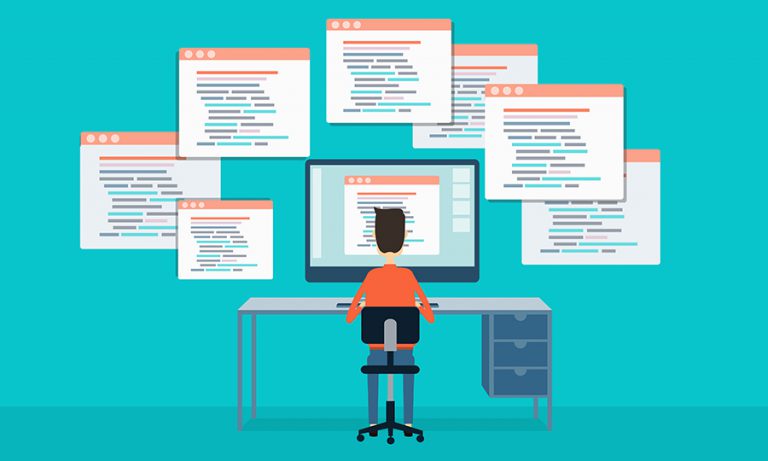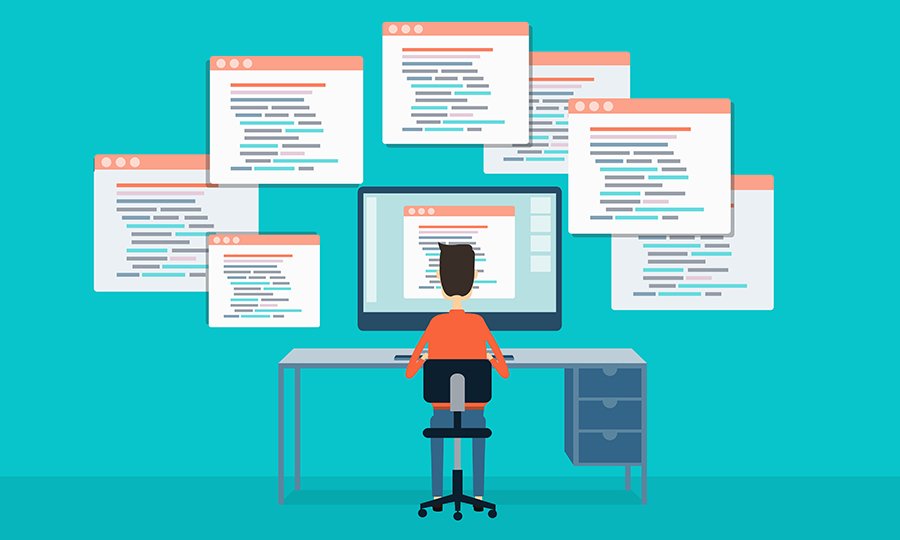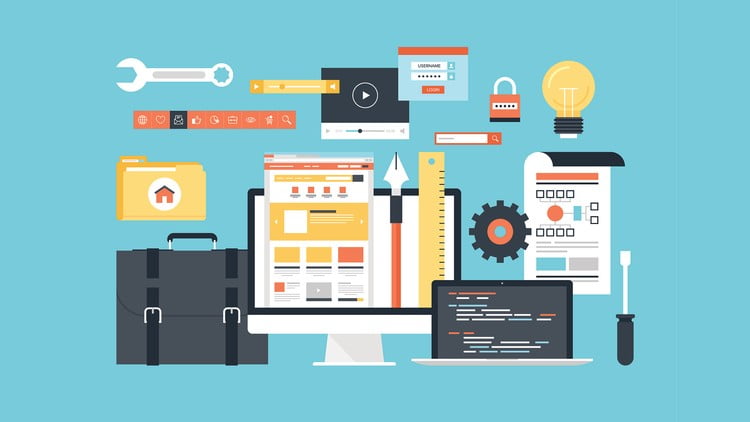 01 |

Individual approach
I have never did anything halfway. My solutions are solid and practical.
02 |

Reliability and stability
Over 10 years of professional experience in various web projects.
03 |

Support
I will provide consultation and support for any work related questions.
04 |

Solutions
In order to make sure that my projects are running quickly and efficiently – i will implement only trusted, most popular solutions, like WordPress and Magento. And only solid base like Laravel, or NodeJS.
05 |

Guaranteed results
You can find my previous successful projects in my portfolio
06 |

Save time and money
I can give you a free advice on improving your website and further plans on the ongoing work.
We will play with ideas, arrange them and bring them to life.
I like to simplify the process of creating websites with methods that are effective and easy to use.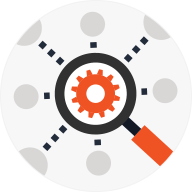 Sketch
We will discuss your requirements and add some suggestions to create a perfect website plan.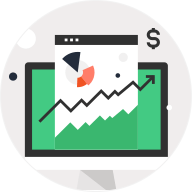 Market Research
I will research all your potential competitors to learn the market and ensure that your expectations are met and exceeded..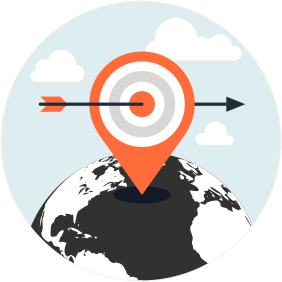 Design & Development
I will incorporate your business brand and colours, or will help you choose the new ones in order  to create a beautiful, unique website.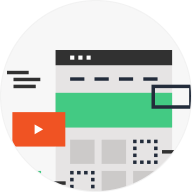 Final Product
I have a strong habit of  performing the various tests in order to make sure your website is fast and bug free.
Your Business need an APP?
I can create highly polished iPhone & Android Progressive Web Applications (PWA) apps that pairs with your website.
Apps that will give you new opportunities, increase availability and bring up the sales. Our solutions have a strong focus on intuitive and user-friendly interfaces and value-added functionality.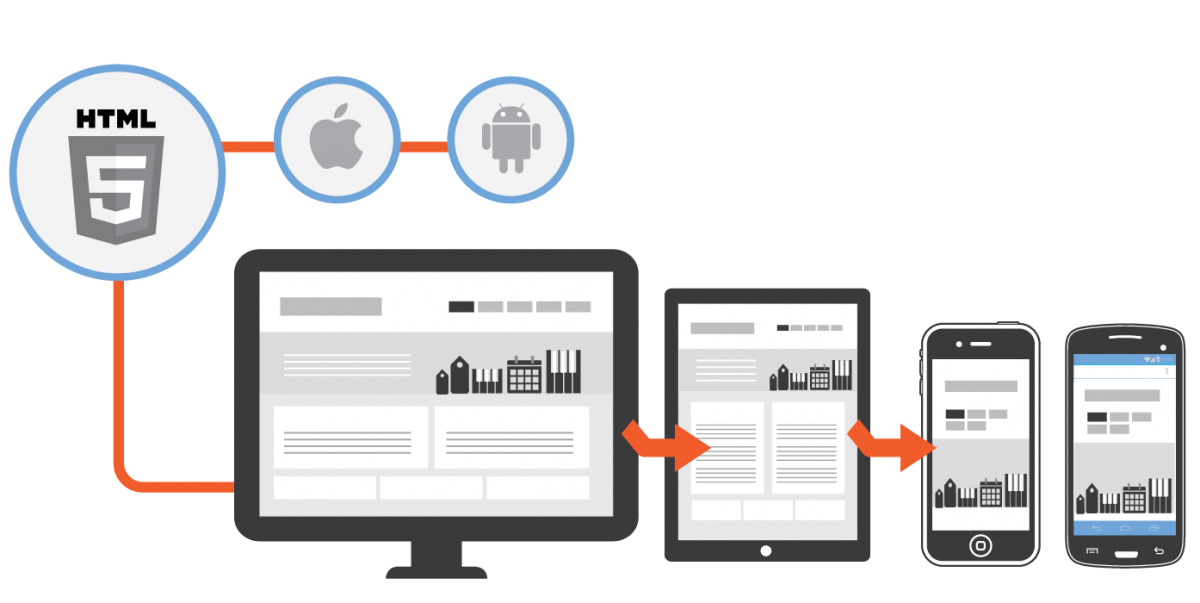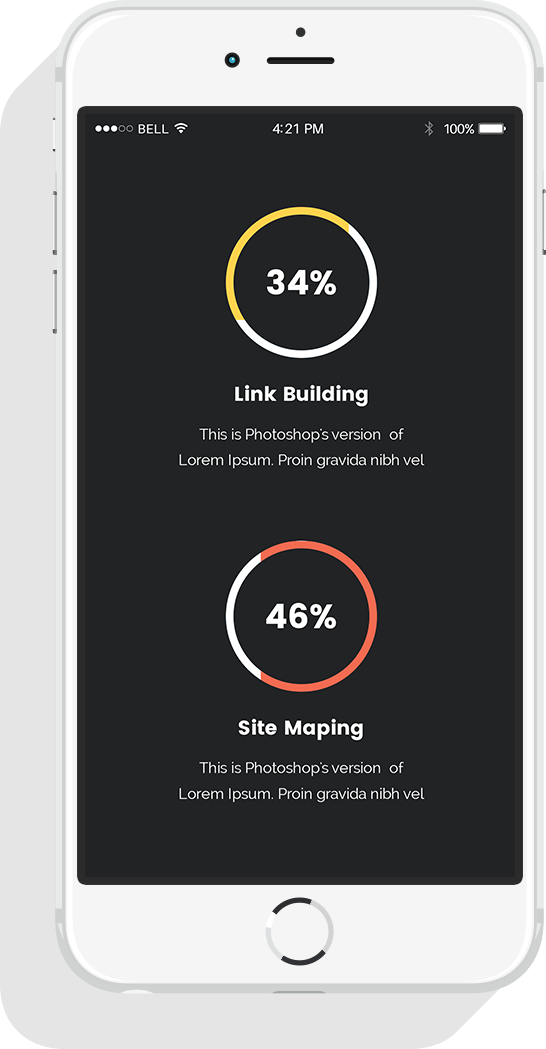 Techologies i Use
Once the design is approved i will turn the designs into a functional website, usually by using the WordPress platform so you can easily edit your website down the track.